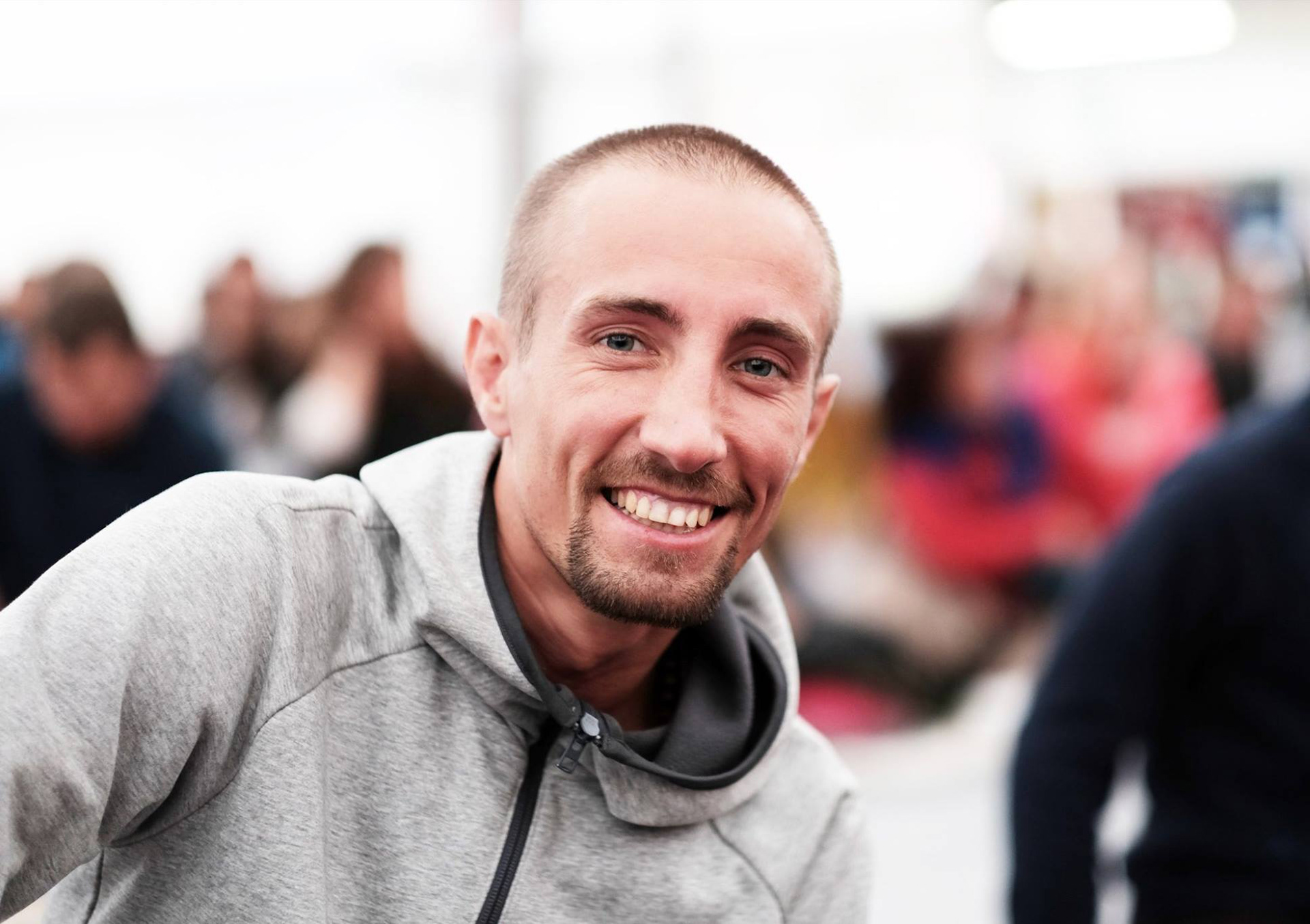 My name is Nikolai Ovchinnikov and I'm Branding & UI/UX designer.
I have a huge experience in developing web projects: I started with HTML-coding and web-design in the early 2000s. I'm well acquainted with the whole "kitchen" of how projects are being created in Russia since then. And of course I also keep track of current trends in the whole world.

Meticulously and with a deep analysis I delve into each project, and not superficially approach to design.

I work easily both in the team and on my own. On a permanent job I'm punctual, and as a freelancer I'm is always available for contacts, never disappear without warning. And in both cases I work as responsible and executive. 

I uphold my point of view to the last, if I think that in some issues I know better. But at the same time I know how to find compromises and listen to other opinions.

Almost all of my designs are accepted from the first time and customers are always happy with the cooperation with me. With the overwhelming majority of them, a warm and trusting relationship is laid. Ninety percent of my orders are recommendations from previous customers.


+7 916 326 09 04
Thank you! I will answers you as soon as possible